Segment conveyors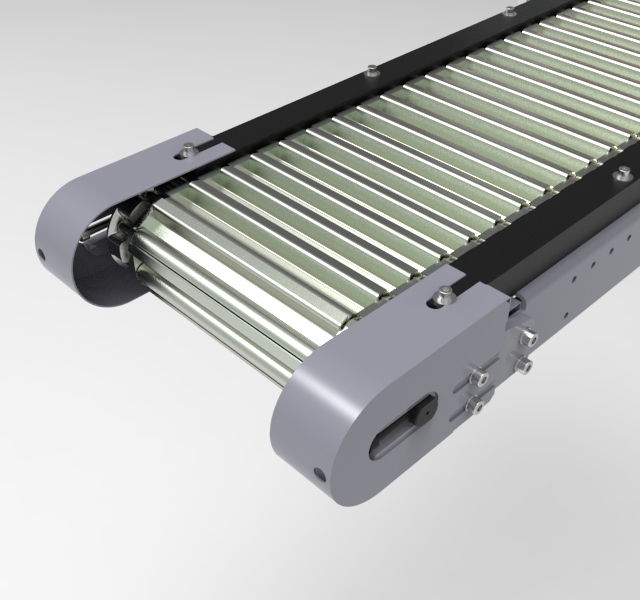 high durability and easy maintenance

wide dimensional variability
Segment conveyors
Belt conveyors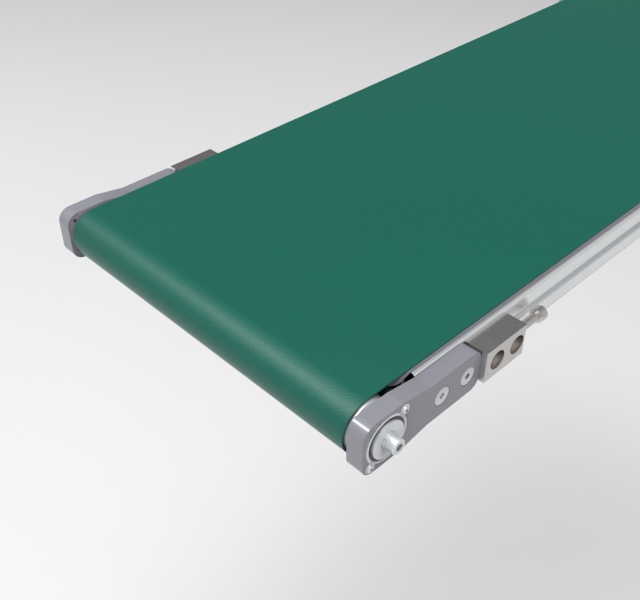 economically advantageous solution

the possibility of using a wide portfolio of belt types according to the type of transported material
Belt conveyors
Segment conveyors
You can find more under this link
Segment conveyor can be used for demanding and heavy operations with high abrasion resistance, or in the design of a stainless steel strip - individual segments. Conveyors with this type of belt do not require maintenance and can be easily washed, as well as can be used outdoors. In stainless steel, they are an ideal solution for the food industry.
Belt conveyors
You can find more under this link.
Conveyors for the transport of bulk materials such as sand, gravel, sawdust, bulk building materials, coal, bulk products of the food industry, etc. This is one of the cheapest conveyor structures. Belt conveyors are very universal thanks to the possibility of "welding" elements directly on the belt, which allow the transport of not only piece material. It is not a problem to export the bulk material obliquely upwards, in which case it is necessary to create a suitable dosing mechanism which does not overwhelm the conveyor.
Screw conveyors
You can find more under this link.
Šnekové dopravníky jsou vhodné pro sypké materiály s velkým úhlem stoupání dopravní dráhy. Naše šnekovnice jsou navhované jako ekonomické řešení, nejsou proto vhodné pro přesné dávkování materiálu, ale pouze pro dopravu materiálu - ideální pro dopravu lehkých materiálů.