Modular conveyors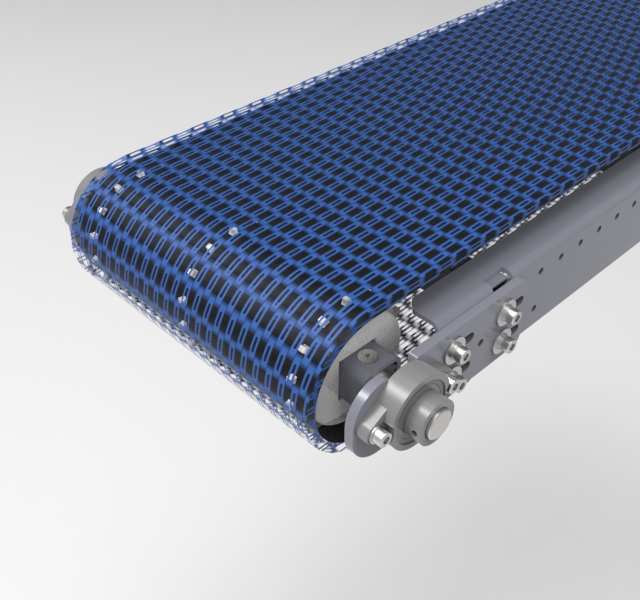 type of belt conveyor with higher load capacity and wide variability

thanks to the perforation of the belt, dirt does not remain in contact with the parts

also suitable for long conveyor routes
Modular conveyors
Parallel conveyors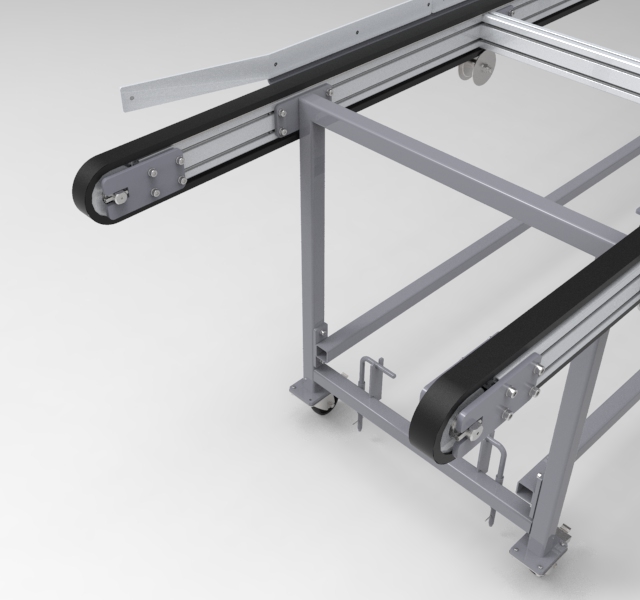 economically advantageous solution

the possibility of using a wide portfolio of belt types according to the type of transported material
Parallel conveyors
Roller conveyors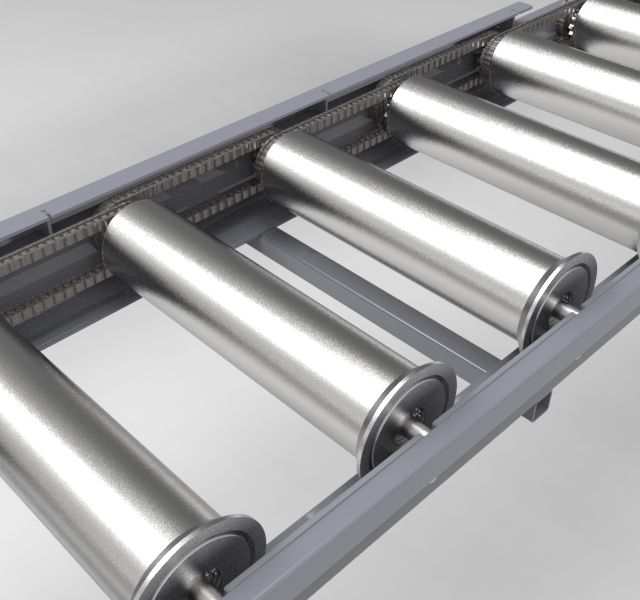 large tonnage range

wide range of applications from gravity tracks to high-load driven conveyors
Roller conveyors
Conveyors for efficient warehouses
Conveyor sets for efficient storage of parts and their subsequent transport to further processing. Conveyors are an integral part of warehouses - in most applications the efficiency is many times higher than the transport of container type. Sample options here.
FIFO system
Roller conveyors have the advantage of being able to use a drive - they can be equipped with an electric motor, but they can also function as gravity - gradient. At the same time, it is possible to equip these conveyors with stainless steel rollers and therefore it is possible to use them outdoors - outdoor conveyors.
Handling of large packages
For large and heavy loads, the gravity conveyor is not suitable for safety reasons, but even in the plane, these conveyors allow the manual movement of large loads, because they have a very low resistance. The safety of conveyors is specific with regard to the transported material and transport speeds. At the same time, roller conveyors are among the most durable, so they are especially suitable where handling is done with VZV. Sample here.
Control conveyors
Barrier or modular conveyors are used, among other things, as control conveyors - for example, when handling visible parts , where excessive handling is undesirable and qualitatively risky. Such conveyors are generally made permeable so that not a lot of dirt (eg dust) adheres to them and the contact area is reduced. At the same time, the belts are made of abrasion-resistant plastics so that they do not damage the surface of the transported material.
Food industry
Conveyors with a modular belt are also suitable for the food industry , thanks to the health safety (with attestation) and the possibility of easy washing of the belt.