Manipulator of pallets and transport packages - Flexible solution for sorting and moving pallets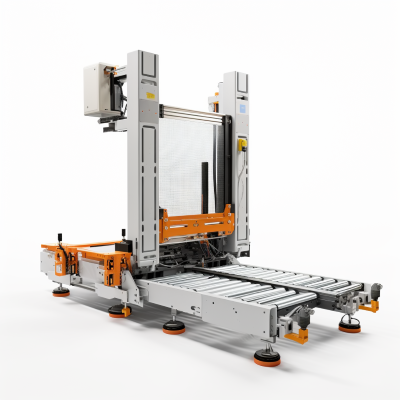 The pallet manipulator is a powerful device that is used to sort pallets and transport packages between different conveyors or into storage positions, including racks. With a load capacity of up to 1000 kg and a maximum speed of up to 5 m/s, it is able to handle pallets efficiently and reliably.
One of the advantages of the pallet manipulator is its modular design, which allows the manipulator to be adapted to specific needs and environments. Thanks to this flexibility, it is possible to handle different types of pallets and shipping containers, including non-standard dimensions. The pallet manipulator is able to adapt to many different work situations and thus facilitate handling and storage processes.
Another important feature of the pallet manipulator is its ability to rotate around a vertical axis. This enables efficient movement and arrangement of pallets within storage areas. The manipulator can rotate the pallets as needed to ensure their optimal placement.
Thanks to advanced technologies and reliable control systems, the pallet manipulator is equipped with functions that ensure safety and accuracy of handling. Intuitive control and the possibility of programming enable simple and efficient operation of the manipulator.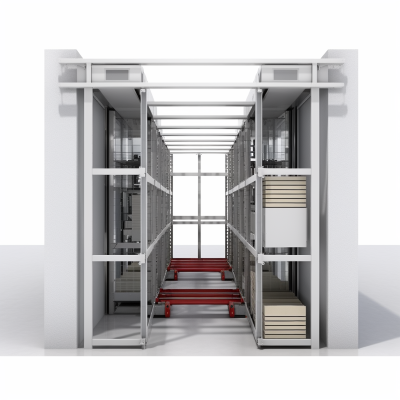 A pallet manipulator is a great tool for improving material flow in production and storage areas. Its performance, adaptability and safety features make it an essential assistant for handling pallets and increasing the efficiency of work processes.